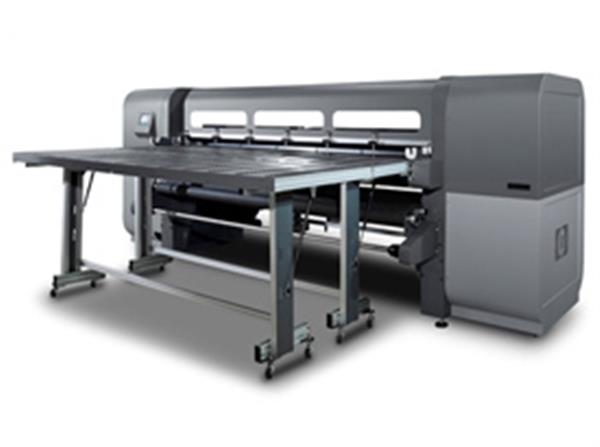 Cielab Australia has signed with HP to become a Scitex partner specialising in the FB500 and FB700 UV Curable flatbed hybrid printers.
Cielab will demonstrate a HP Scitex FB500 from our Brisbane HQ over coming months.
The HP Scitex FB500 & FB700 printers are an excellent "production" choice for anyone looking to print onto rigid substraits such as plastics, board, card, and even specialised products such as glass.
If you are interested in expanding into niche markets or to upgrade to new UV curable technologies then this partnership between HP and Cielab is a desirable mix.
If you would like to find out more please contact Cielab
This is the first public announcement of the new partnership and a formal press release will be issued this week